ALFA 9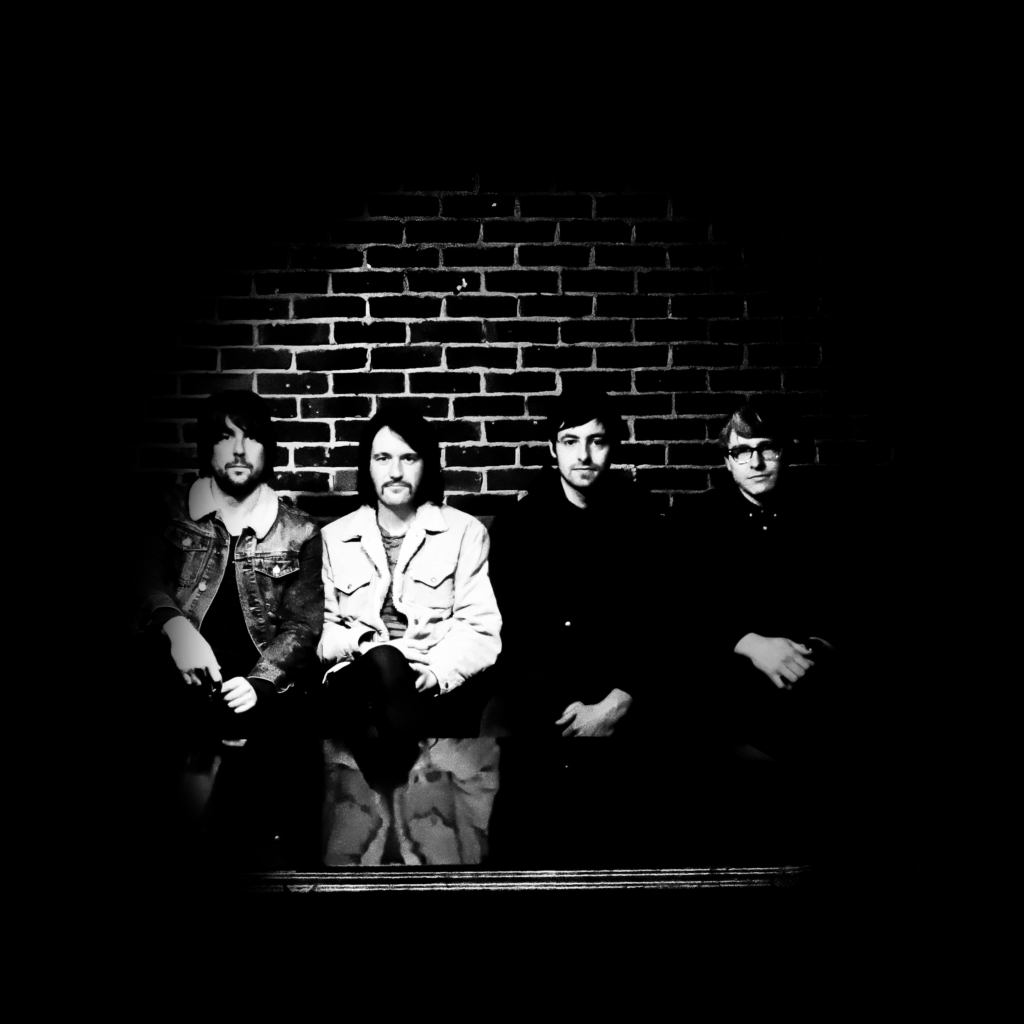 Newcastle-under-Lyme based Alfa 9 play a Morricone-esque tinged cosmic country psych rock. Citing the '60s and early '70s folk and country-rock of The Byrds, in particular, Gene Clark, Gram Parsons and The Flying Burrito Brothers, the Paisley Underground bands of early '80s LA and signature influence The Stone Roses. Marked by rich mid-60s harmonies, ringing 12 strings and naturally overdriven and fuzztone guitars.
They have recorded three highly acclaimed albums for Blow Up Records, Then We Begin (2006), Gone To Ground (2012) and My Sweet Movida (2018). Blow Up Songs publishes the three albums and all the writers of the band for world.
'Then We Begin' and 'Flasher' were recently used in key sequences of the auto-behemoth that is The Grand Tour (Amazon Prime).
'Then We Begin' "A fully realised and hugely ambitious debut which succeeds on every level"CLASH Magazine
"one of the best albums of the last decade" (Then We Begin) SHINDIG Magazine
For more info on Alfa 9:
https://www.blowup.co.uk/records/artists/alfa-9/
www.alfa9.co.uk