Big Boss Man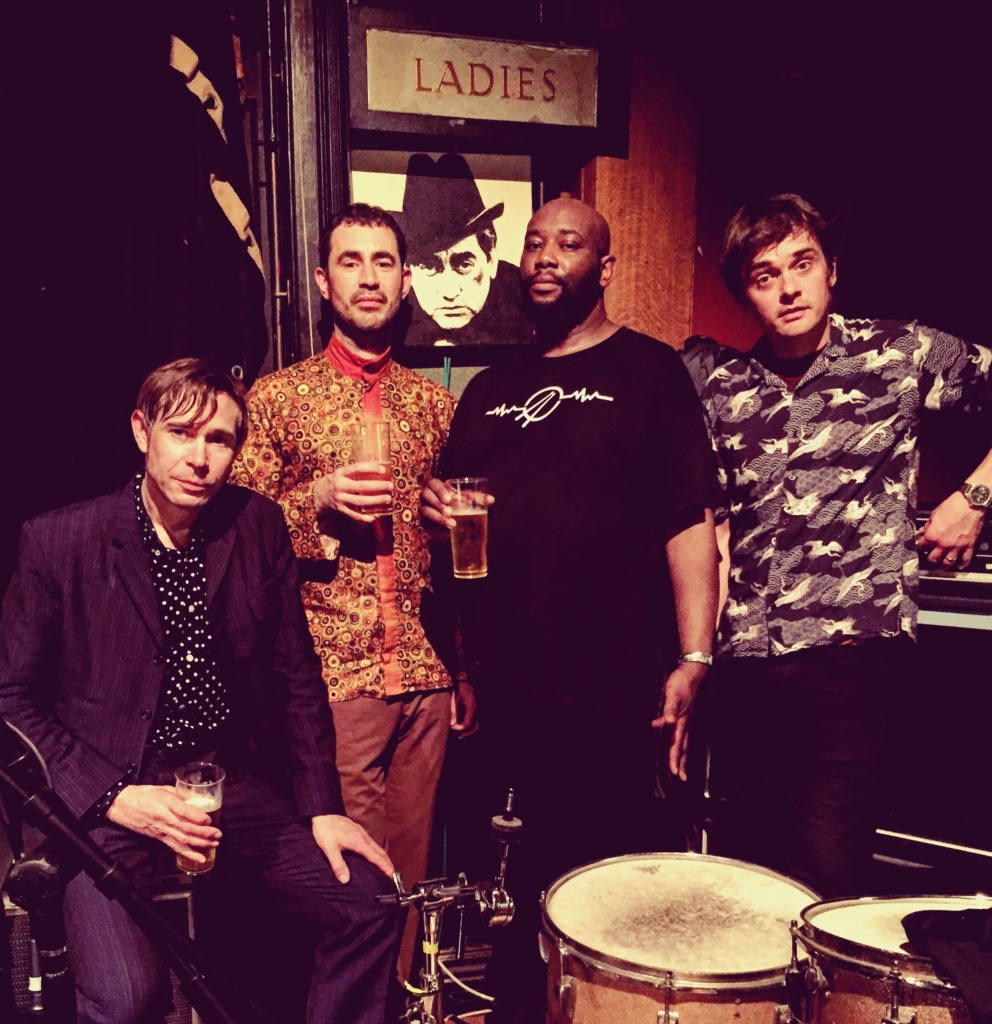 Big Boss Man have released four albums to date on Blow Up Records, Humanize, Winner, Full English Beat Breakfast and Last Man On Earth.
Their sound best described as a hip Hammond hybrid of 60's flavoured R'n'B, Latin Soul, Boogaloo, Soul, Bongo-Fuzz and Funk. They have performed across Europe on many tours over the years. Their debut single Sea Groove has now amassed over 5 million streams on Spotify.
Their music which is predominantly instrumental, has proved highly popular for TV, film and advertising placements, which have ranged from the complete soundtrack of the Mighty Boosh's BAFTA award nominated short film 'Sweet', Ugly Betty (ABC), The Grand Tour (Amazon Prime). Whilst advertising placements have included Nike, Renault, The Red Cross and more…
All songs Published by Blow Up Songs Ltd.
The band are currently working on their fifth album for Blow Up Records. More info: https://www.blowup.co.uk/records/artists/big-boss-man/