Cosmetique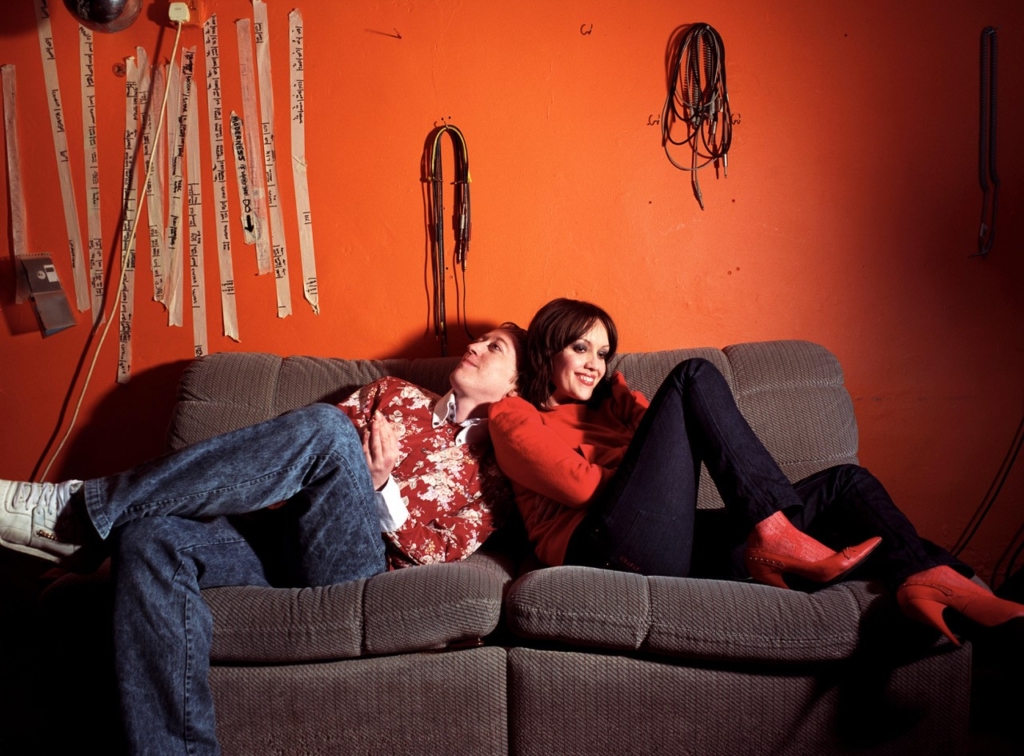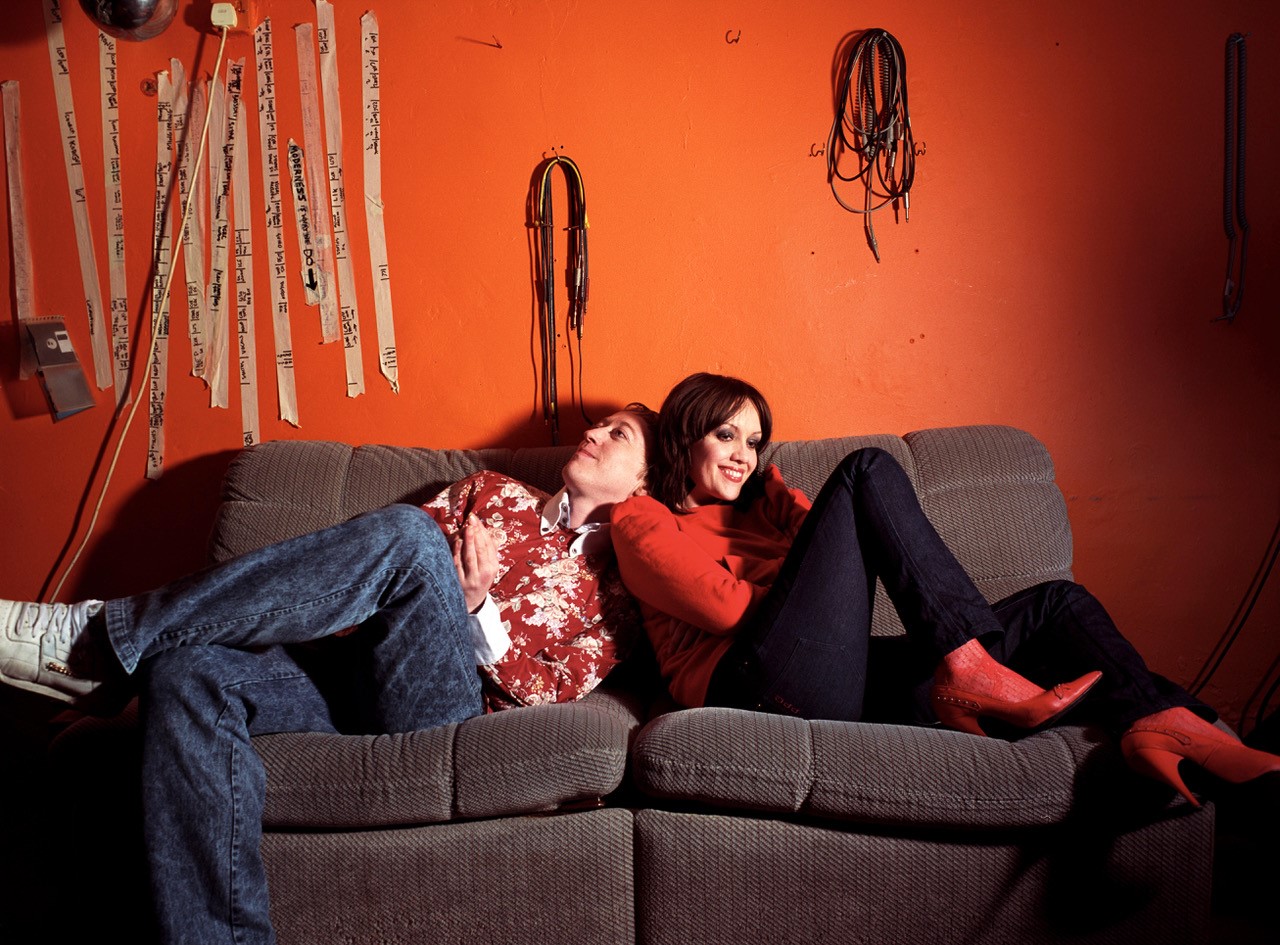 Ex Casino Croupier and Ex Pop Superstar create Dark Electro Pop Gold!
Cosmetique formed in 1999.
After a year or so of playing clubs with their mashed up disco tunes, they got to writing their own material. First album 'I was born in a disco fun pub' – was released in 2002 to much critical acclaim and their second album 'The Lace and the Longing 'was recorded in 2002, both at the HQ recording studios in Redchurch St East London for PPQ Records – subsidiary of Fashion house PPQ.
Justin Anderson and Sarah Churchill were regular DJ's at the notorious 333 and Mother Bar in Hoxton, in the late 90's early Naugthies!
Sarah was part of Jarvis Cocker's Desperate Party Crew, the Co-host of Dirty Thursdays with artist Bonnie Camplin and recorded the title track with St Etienne on their 2002 Finisterre Album
Sarah left London in 2003 and with that Cosmetique recorded a final track – the B – side for their Horror Attack single and then haven't recorded together since then…
Sarah Churchill and Justin Anderson Cosmetique are represented by Blow Up Songs Ltd music publishing for the world.
Master rights for Cosmetique are represented by Blow Up Songs for Sync licencing requests – Worldwide One Stop.
Bewitching pop-trash debut from London duo – UNCUT
"Retro-pop scenesters revive spirit of Camden 94….Exude the haughty cool of Elastica, while signature tune Cosmetique is The Go Go's produced by Add N To (X)" Q MAGAZINE