DAVID WOODCOCK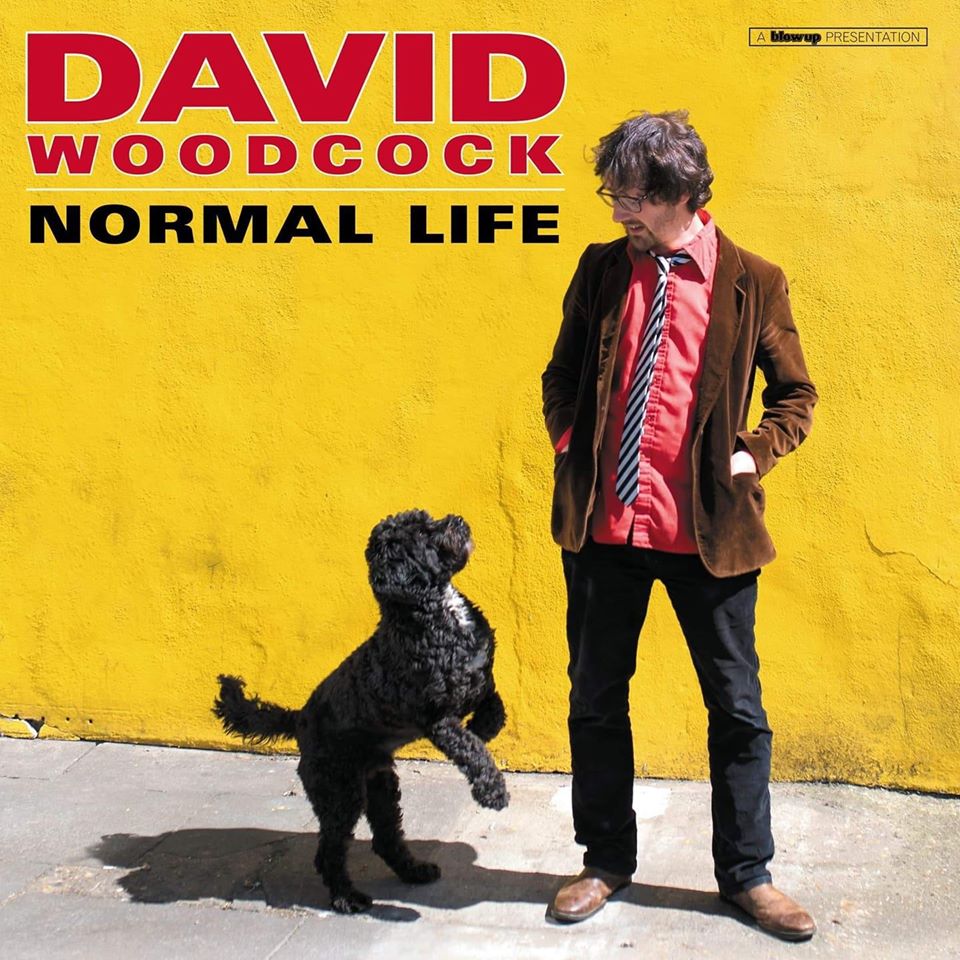 Southend-on-Sea Essex is the home town for singer-songwriter David Woodcock. He has been building a solid songbook of sharp lyrics and great melodies that have to date been distilled into two albums for Blow Up Records, the self-titled debut and Normal Life in 2019.
His songs are steeped in the classic British song writing tradition epitomised by the likes of Ray Davies, Steve Harley and Ian Dury. Lyrics filled with humour, pathos, wry observations and a riotous energy. With David's music there's certainly an air of Ian Hunter rockin' it up with Mott The Hoople, Vivian Stanshall as a drunken Harry Nilsson, Pete Doherty with a clean bill of health or Damon Albarn in young, cocky scamp mode. Performing live, David works the room to the max. He gives us tales of lost love, lust, jealousy, memories, regrets and of living life to its messy limits and all the consequences that might entail.
Both albums have received strong radio support from key UK tastemakers including Steve Lamacq – "A great little pop record" – (BBC 6 Music), John Kennedy (Xfm X-posure Hot One) and Gary Crowley (BBC London + Amazing Radio). With David performing a live session for Marc Riley (BBC 6 Music).
Published by Blow Up Songs Limited (World)
Record label: Blow Up Records Limited. (Blow Up Songs represents the master rights for sync licencing requests – One Stop for the world.
"A great little pop record" (Open Secret single)– Steve Lamacq (BBC 6 Music)