FORM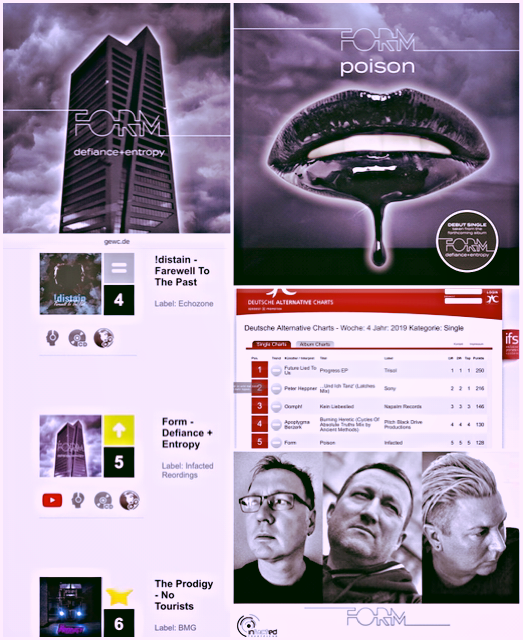 Blow Up Songs represents FORM songwriters Keith Trigwell and Mark R Bebb for worldwide publishing for all of the songs found on the debut album Defiance + Entropy. The album shot to number 5 in the Deutsche Alternative Charts on its release by Infacted Recordings (Germany). The album is certainly for fans of electronic pop, where touches of the epic pop gloom of Depeche Mode meet the sweeter pop of Erasure, really something to discover for classic synth pop lovers.
Record label: INFACTED (Master rights represented by Blow Up Songs for sync representation)
Published by Blow Up Songs Ltd.