Justin Anderson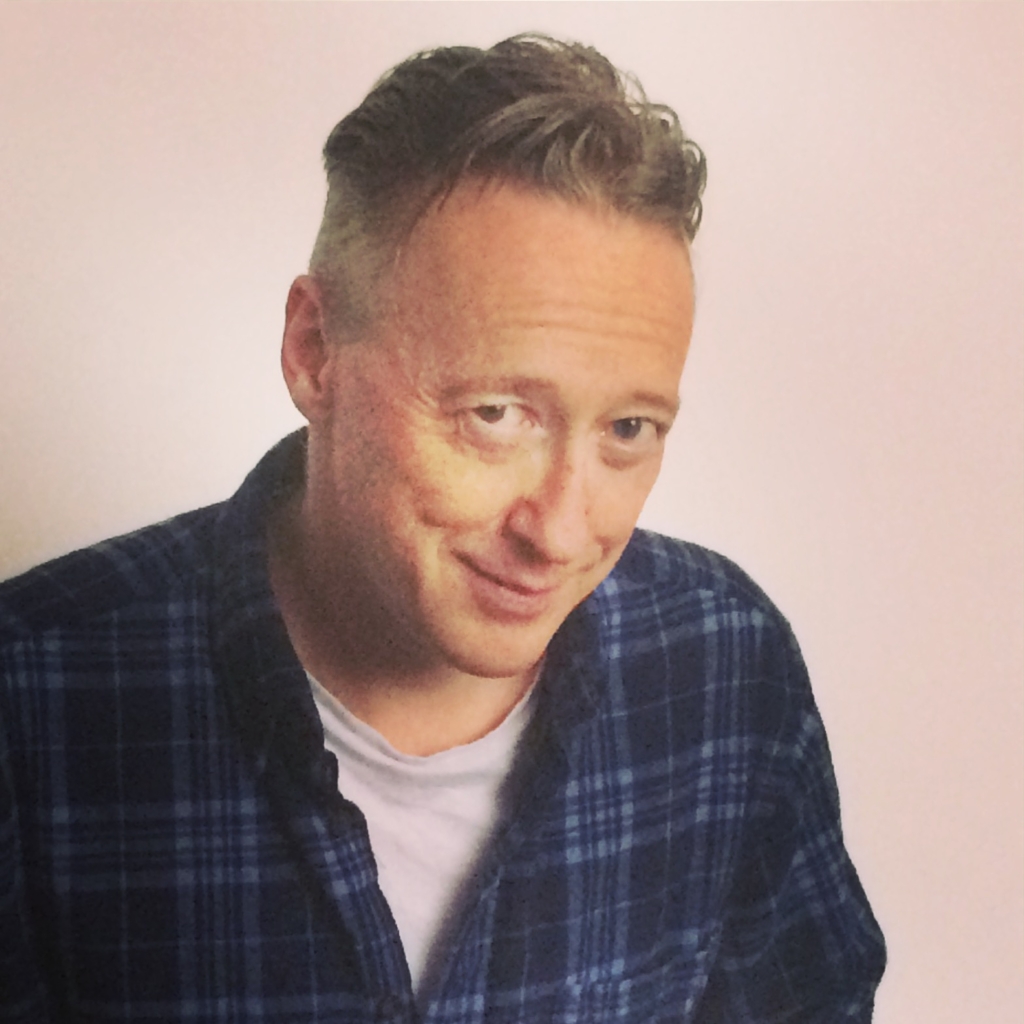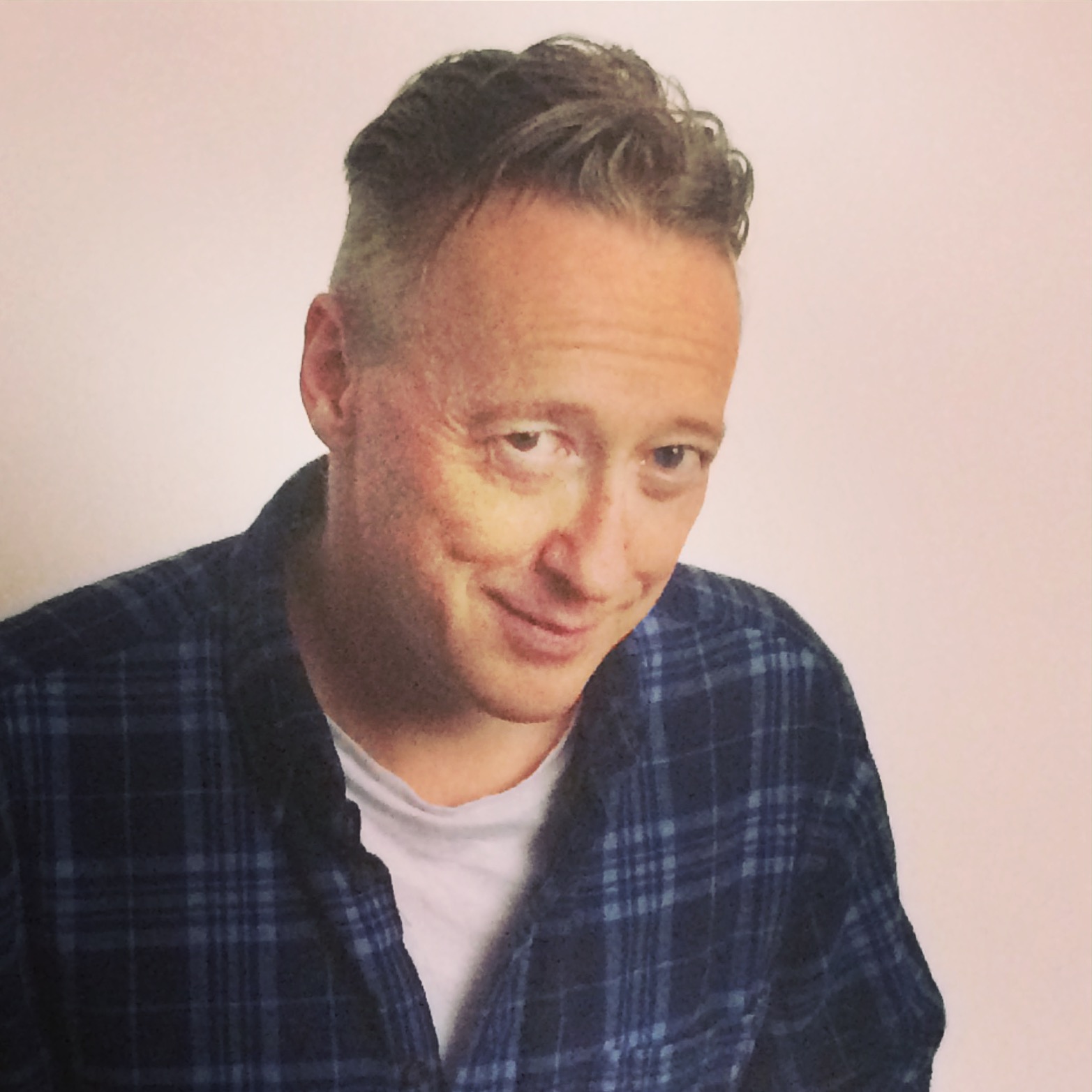 Justin Anderson AKA Justin 'Liquid' Anderson is a British songwriter musician and music producer. Since 2020 Blow Up Songs has represented his catalogue of songs. These include co-writes for the debut Add N To X album Vero Electronics (Blow Up Records) and for the various bands that he was involved with creating over the years, including Freaky Realistic (album Frealism on Polydor Records), which actor Bill Nighy chose for his Desert Island Discs selection. From the 90's into the noughties found Justin in the heart of an underground Shoreditch scene with bands such as Mains Ignition (album – Turn On) and Cosmetique (album – Disco Fun Pub).
As a songwriter, producer and performer, Justin has now worked in the music business for thirty years. Since the noughties he had success with soundtrack composition and writing instrumental music, securing syncs with major brands.
Blow Up Songs represents Justin Anderson for the world.