Mockingbird, Wish Me Luck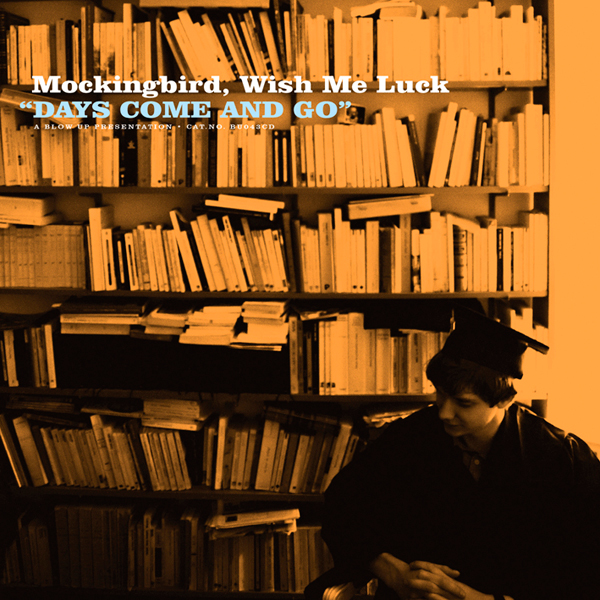 Mockingbird, Wish Me Luck from Ängelholm, Sweden. Released their the album Days Come and Go on Blow Up Records. The album made the top five list of albums of the year for Sweden's national newspaper Sydsvenskan and this year they release.
The result is a genuine sounding record that sits comfortably next to Belle & Sebastian, David & the Citizens, Jens Lekman and Bright Eyes.
Songwriting brothers Niklas and Daniel Wennergren are the musical force behind the eight piece pop collective which would come to be called Mockingbird, Wish Me luck (after the Charles Bukowski poetry collection).
Niklas and Daniel Wennergren are represented by Blow Up Songs Limited for the world.
Master rights: Blow Up Records Limited (represented for sync licencing by Blow Up Songs – One Stop – World).
Further info: https://www.blowup.co.uk/records/releases/days-come-and-go/