Neon Plastix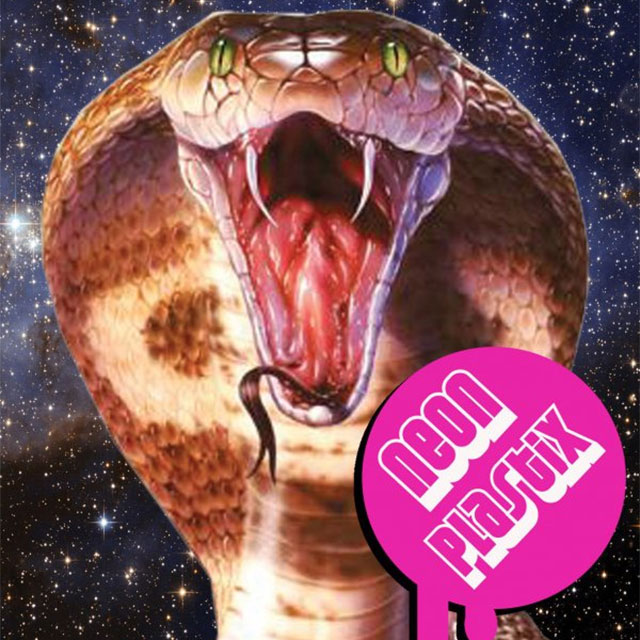 Doncaster England based Neon Plastix came out of the noughties with a bang and were soon associated with what was dubbed the New Rave scene. Mixing electronics
within a bass / drums / vocals / guitar format and four to the floor rhythms. High energy songs filled with humour and catchy hooks.
Neon Plastix played multitudes of dates across Europe, including a spot at the Glastonbury Festival at the BBC Introducing stage.
Their debut album Awesome Moves was released on Blow Up Records, the label having released two singles prior to the album's release Neon Invasion / Prick Tease, On Fire / Dream, whilst a third single Gentlemen's Gold followed the
album release. Essentially the album brought together all the singles and B-sides into one release with some additional tracks. The band had disbanded prior to the release of the album but it captured the bands recordings to date. Despite the bands short life span their music has continued to resonate with new audiences, with On Fire recently passing its one millionth stream on Spotify.
Neon Plastix tracks have proved popular for sync licencing. securing deals which include E.A Games 'Need For Speed' (On Fire) and Sony Eriksson. Gentleman's Gold was
used for an ASICS ad campaign in the US. Neon Invasion was licenced to the Ron Howard movie The Dilemma staring Vince Vaughn.
Published by Blow Up Songs Ltd. (World/ One Stop)
Master: Blow Up Records Limited (represented by Blow Up Songs).