Phoebe Coco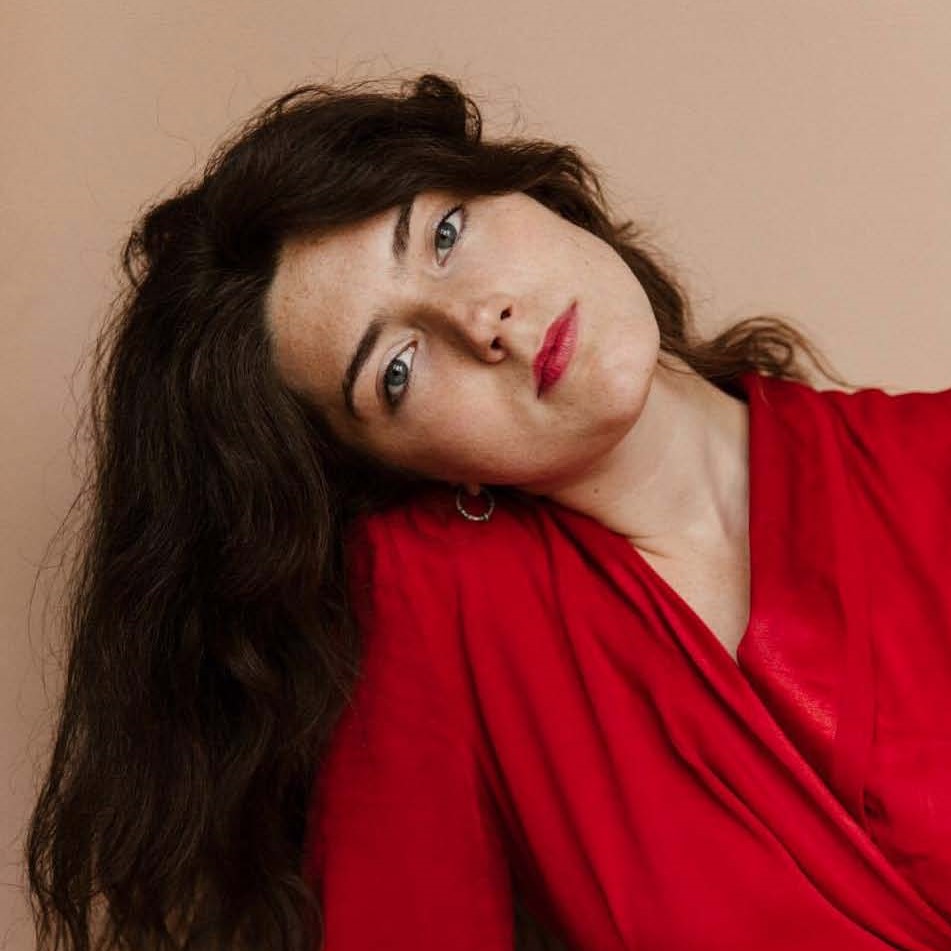 Phoebe Coco is a London based British singer songwriter, Blow Up Songs the worldwide publisher for the compositions for her debut album 'My White Horse and I'. Blow Up also represents the masters for sync licencing requests by arrangement with Sharp Attack Records.
As Phoebe Coco sets out with 'My White Horse and I, she invites you to step inside a unique world of sound and music, songs with lilting lyrics and mesmerising hooks; a whirlpool of voice, piano and electronica- 'Somewhere between Electro-pop and whimsical alternative folk' (Beatnik)
Many of the songs she developed writing on the piano in her mother's house, where she is joined by the voices of her sisters, Grace & Dorothy Wright-Spinks who feature
throughout the album and play with her live along with drummer Thomas Broda- who she met playing on the London music scene at Krautrock Karaoke. She grew up in a household where music making is a way of life, with uncles playing with the likes of David Bowie, her mother as a performer in Hair the musical, while appearing on Diana Ross music videos- all of which remain major influences to this day.
From riding horses in the wild forests of Provence to waking up in the unknown
morning in London after nights out, the songs call out to the wild creatures in us.
Her history as a songwriter and composer can be traced back to a variety of music across the field from her practice with the experimental sound performance collective Breathing Space, who score unconventional site specific works of music to her works as a composer for film/ theatre /picture writing music for likes of Ninja Tune and Universal.
Phoebe also performs and writes songs for the environment, most specifically trees in a project titled 'Tree Song'. Recent writings and performances by her with trees have been aired by renowned author Robert Macfarlane (BBC 4 Front Row) where she sang her vocal arrangement of his 'Charm-against-Harm' 'Heartwood' and most recently for the award winning Urban Tree Festival 2021 where Phoebe created both the compositions and a site specific public installation 'Tree Song'.
"A sense of being slightly unsettled but utterly intoxicated at the same time, excited with a certain amount of trepidation & everything is a bit mysterious"

Tom Robinson- BBC 6 Music
"Beautiful young artist"

Adam Watson BBC Introducing Wales
"Effortlessly compelling"

David Preshaah Hoxton Radio
"This is lovely – the laconic vocal puts me in mind of Anna Calvi in places, in others Oh Land."

Adam Walton BBC Radio Wales
"Feels like a dark fairytale…"

Sarah Gosling