USSELMAN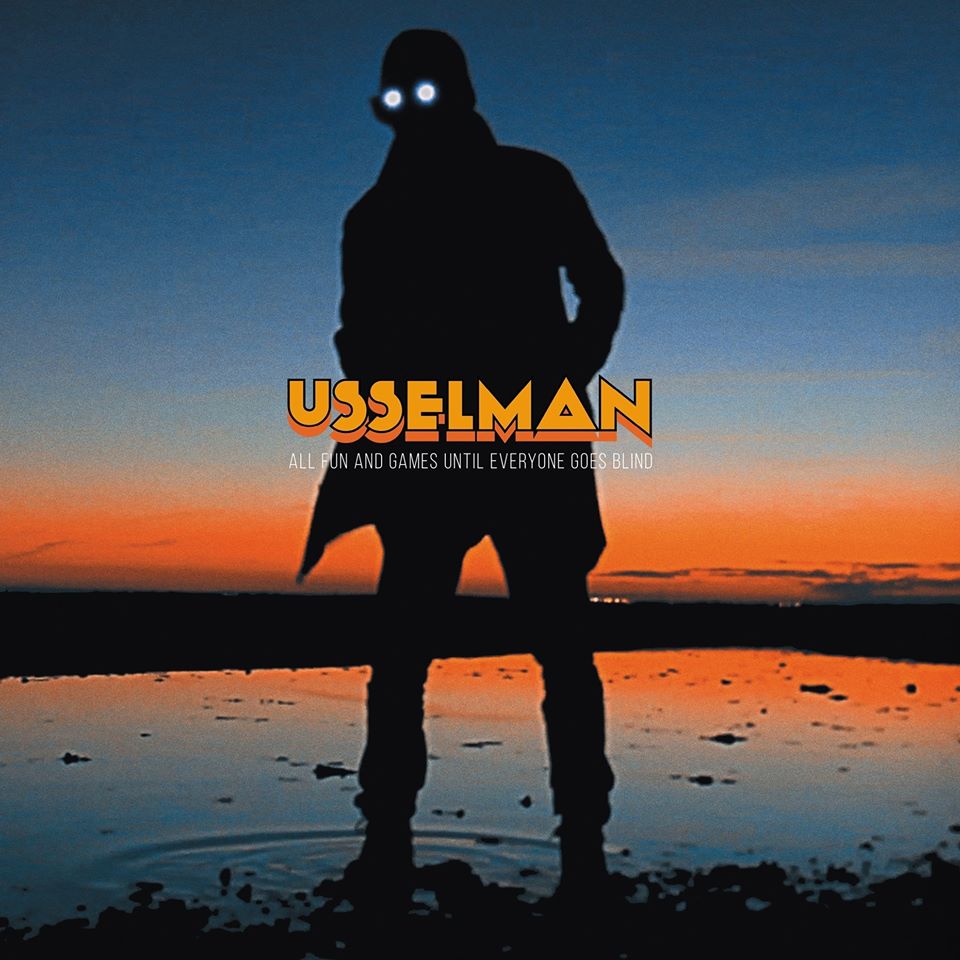 Usselman is the moniker for multi-instrumentalist Chris Usselman, from Southend-on-Sea, who has written, arranged and produced a debut album of glittering alternative electro-pop with 'All Fun and Games Until Everyone Goes Blind' released by Blow Up Records.
The album consists of ten futurist-tunes that draw from the synthesized gold mine of Giorgio Moroder, Sparks and Depeche Mode, with the millennial edge and depth of Rodion, Ulrich Schnauss and Tycho.
Singles 'Tongue Tied', 'With The Tides' and 'Wolf' taken from the album have received radio airplay from the likes of Steve Lamacq at BBC 6 Music and been the subject of the producers weekly pick at BBC Introducing Essex and recorded a live session and interview on the show. International radio stations have also shown support for the album include Radio Alpa (France), Byte FM + Couch FM (Germany), Artefaktor Radio (Mexico), whilst EU Radio Nantes France made All Fun and Games the Album of the week.
All songs published by Blow Up Songs Limited (World)
Master rights: Blow Up Records Limited (Sync licencing requests represented by Blow Up Songs – One Stop World).
Further info: https://www.blowup.co.uk/records/artists/usselman/
"Glittering alt. electro-pop" 8/10 Vive Le Rock
'Electropop is in safe hands here' – Electronic Sound Magazine