Patrick Walden signs to Blow Up Songs
Published on 10th November 2023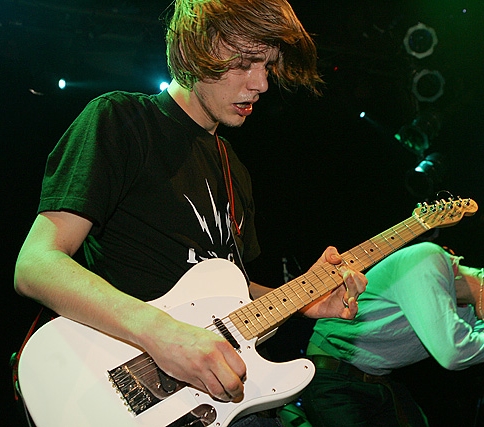 We are pleased to announce that Patrick Walden has signed a worldwide publishing agreement with Blow Up Songs for songs co-written as a member of Babyshambles and The White Sport.
The titles include Babyshambles top 5 UK hit Fuck Forever and other titles co-written with Pete Doherty for the UK top 10 album Down In Albion released by Rough Trade Records in 2005. These titles include The 32nd of December, Pipedown, Sticks and Stones, 8 Dead Boys, In Love With a Feeling, Loyalty Song and Up The Morning.
For the band The White Sport, Blow Up Songs publishes all of Patrick's co-written songs with Andrew Aveling and Adam Ficek for the album 'Songs The Postman Can Whistle' released by High Society Records in 2004. Blow Up Songs already publishing all of the other White Sport writers for the same album.
The song Fuck Forever is featured in the Pete Doherty documentary film 'Stranger In My Own Skin' directed by Katia deVidas and released this week in the UK.