Brendan O'Hare signs to Blow Up Songs.
Published on 26th November 2020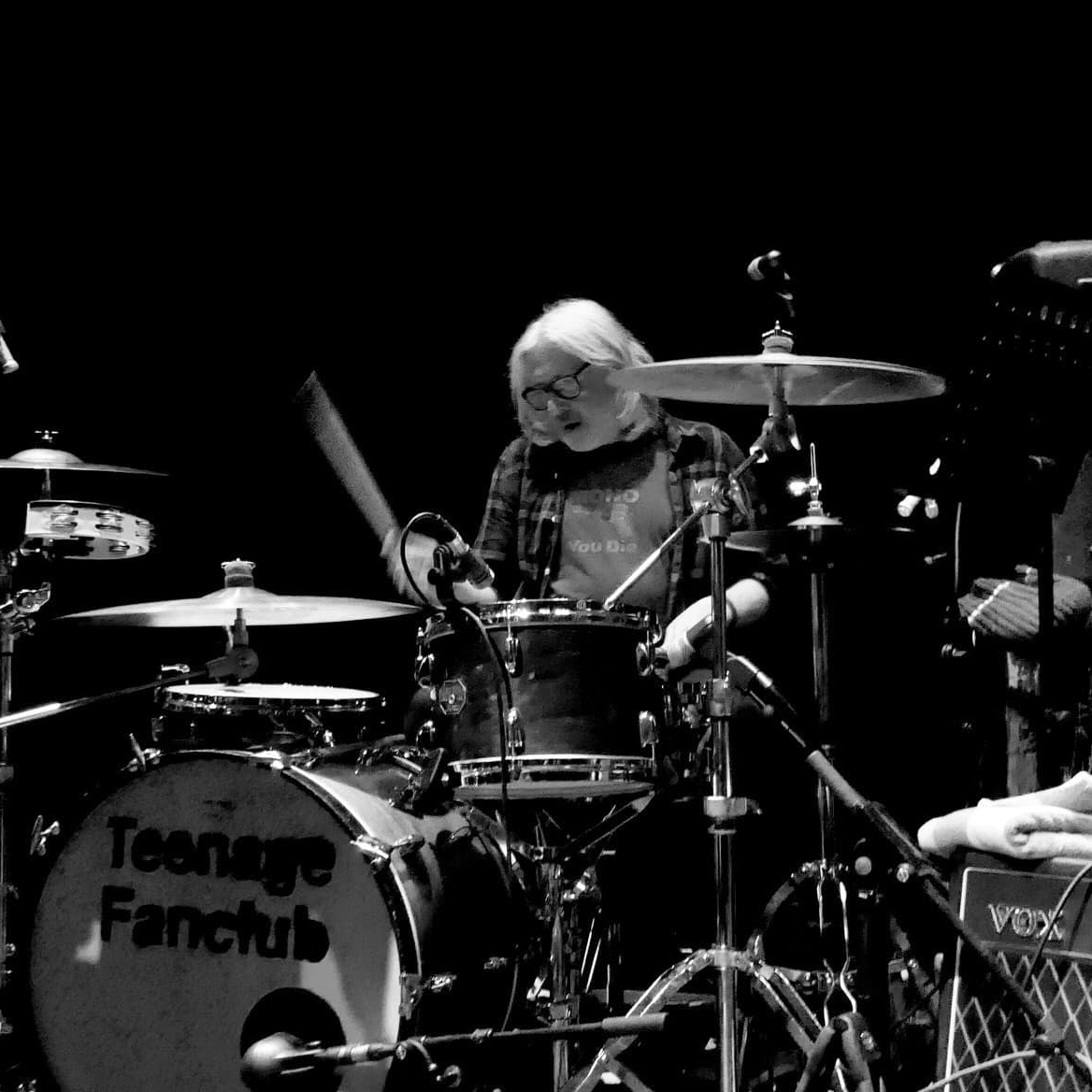 We are pleased to announce that Brendan O'Hare has signed an agreement with Blow Up Songs for worldwide music publishing representation. The deal will include all of his compositions for Telstar Ponies, Macrocosmica, Fiend and Mogwai.
Brendan is a Scottish multi-instrumentalist who came to prominence as drummer with the Teenage Fanclub (1989-1994), a role which he has reprised for tours with the band in 2006 and 2018. He has also had an involvement with God Bless Records (with Dave Barker) and has worked as a live sound engineer and producer.