James Roberts signs to Blow Up Songs
Published on 20th July 2023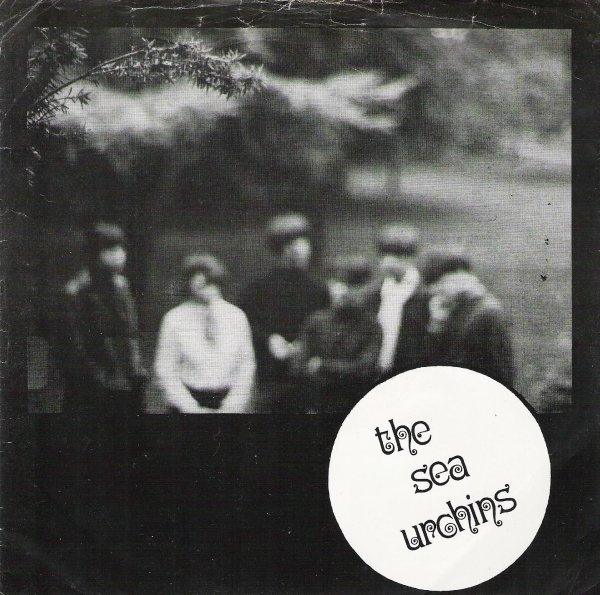 We are pleased to announce that James Roberts has signed a worldwide publishing agreement with Blow Up Songs for the majority of his songs as a member of The Sea Urchins, Delta and as a solo artist.
The titles include The Sea Urchins indie pop classic Pristine Christine. The song that launched Sarah Records and one of the defining tracks of the C86 scene. Also Please Fall The Rain which was made NME Single Of The Week by Bob Stanley (as was 'Pristine Christine') on its release.
From James songs with Delta, the band that formed in the nineties after the demise of The Sea Urchins, include Funny Looking Angels taken from the bands third album Hard Light. Funny Looking Angels was later covered by Smith & Burrows (Editors/ Razorlight) for their 2011 for the album of the same name. The Guardian described Delta as "Byrdsy harmonies and Pacific Coast flourishes with a very British despondency". Delta were signed by Mercury Records but the album Hard Light didn't see the light until it was finally released by indie label Dell'oroso Records.
In 2006 James released the highly acclaimed a solo album Everything You know Is Right, of which, all titles are published by Blow Up Songs. "An album inspired by the vague concept of creating a "modern day Jimmy Webb album propelled by a 21st century Carpenters" Roberts received his highest accolades to date with many branding the album a masterpiece" (Shindig Magazine).
Delta played several times over the years at the Blow Up club, including the third birthday event in Mayfair (1996). The Blow Up team have been long time fans of the band, a band that looked at one point set for a big breakthrough success. We are very pleased to be working with James and his brilliant collection of songs.