Spatial Awareness signs to Blow Up Songs.
Published on 25th July 2023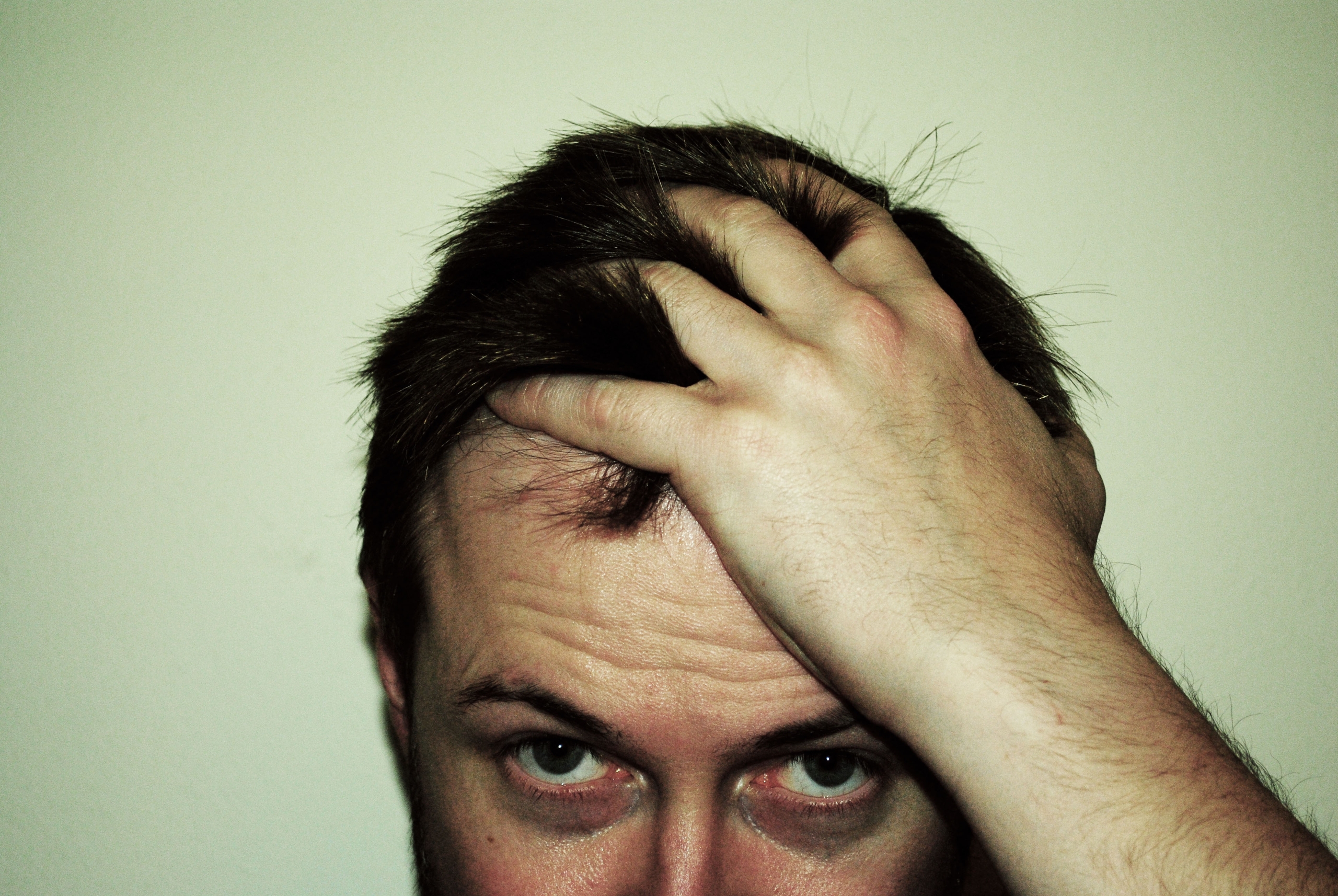 We are pleased to announce that Spatial Awareness has signed a worldwide publishing agreement with Blow Up Songs.
Spatial Awareness is the artist moniker for Tony Pontius, a live electronic artist, DJ, producer and remixer, taking the slightly more oblique path; part unreconstructed indie kid, part soul enthusiast, part techno fiend, and part disco weirdo. This path has seen Spatial Awareness enthralling dancefloors all over the place – from Spain's Benicassim Festival and Razzmatazz Club, to underground warehouse parties in LA, to Motion and the Secret Garden Party and the Ministry of Sound in the UK, and many more inbetween.
Tony was blessed with a musically eclectic youth… Raised in the Essex soul music hotspot of Canvey Island with 2 DJs for older brothers, and exposed to their various influences of all things soul, funk, hip hop, emerging house, but also indie and classic pop, young Spatial inevitably became a mobile DJ by the age of 15 – a baptism of fire around the insalubrious establishments of deepest Essex. A progression to clubs soon followed, as well as a growing urge to make music. Stints playing bass in terrible punk bands lead to an interest in engineering and production, and eventually actually creating electronic music.
Acid, disco, techno, and house all blur together sublimely at the edges in the world of Spatial Awareness. His somewhat eclectic tastes encompass a lot of quite disparate things – dub, film soundtracks, electronica, post-punk, motorik rhythms, synthpop, Bowie and Roxy and the Velvets and more besides… Elements of all these seep into the music Spatial Awareness creates and plays.
2021 saw Spatial Awareness join Anja Schneider's Sous Music label with the EP "The Day That God Went Mad", and also the HE.SHE.THEY. family with two killer remixes of Cosmic Cat's "Keep The Body Dancing". A remix for post-punk indie band Teleforme closed out the year, with 2022 having become even busier – including the release of a 12" of his remixes of Boy George and Marc Almond released in September, and several releases including the popular club track "Diverger", which prompted this quote from none other than Fatboy Slim: "I just love the spatial awareness sound. so much depth, so much space…. so much soul."