Adrian Lane signs to Blow Up Songs
Published on 9th July 2021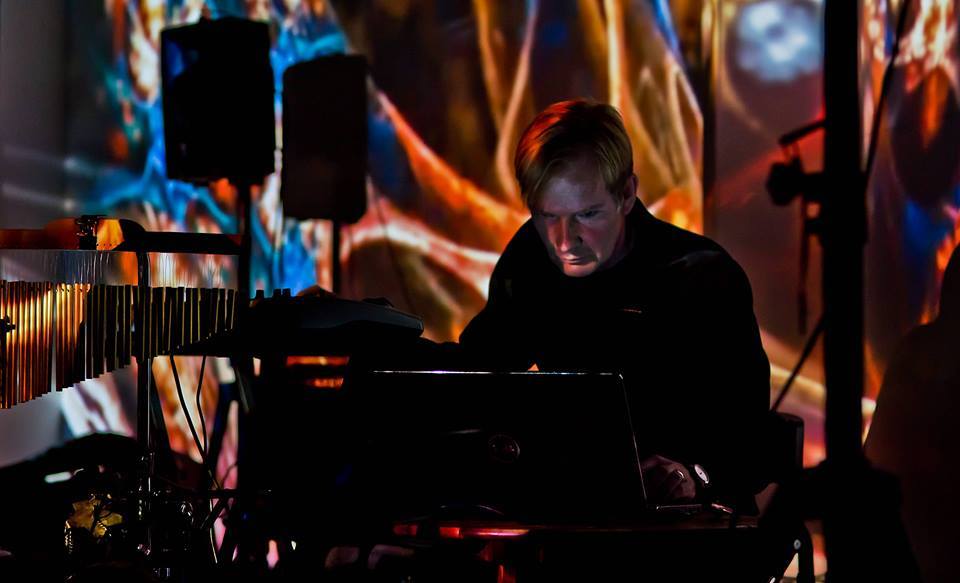 We are pleased to announce that Adrian Lane has signed to Blow Up Songs for worldwide representation for his compositions for the albums Slow Autumn At My Window, I Have Promises To Keep and Home Diaries 23- Indigo and Salt Peter. Blow Up will also represent the masters for the these albums for sync licencing.
British artist Adrian Lane produces quiet, intimate neo-classical music that explores sounds largely from acoustic sources, but using the computer as a writing tool, he works much more like an electronic musician. The music feels acoustic, and employs a combination of age-old instruments (piano, violin, alto and baritone bowed psalteries, acoustic guitar, banjo, zither, glockenspiel) mixed with synthesizers and virtual instruments and constructed in a way that could only be achieved with modern technology.  Adrian likes to tread the line between the real and the synthetic so that this would be difficult to discern for the listener.
Adrian Lane has released 8 albums to date, on the labels Preserved Sound, Hibernate Recordings and Whitelabrecs, and each album focuses on a different palette of sounds. Some albums are largely piano based, and others have no piano at all, focusing more on stringed instruments.
Each piece has a melancholy, cinematic quality with a strong sense of melody; "It's quite amazing to experience the diverse piano melodies that Lane is able to create throughout a 53 minute masterpiece of works." writes Ambiance Glitters on his album 'I Have Promises To Keep'.
"… an itinerary of reflective and autumnal sensations, oriented towards a serene and subtly melancholy contemplation" – Music Won't Save You