Aki Omori signs to Blow Up Songs
Published on 14th July 2021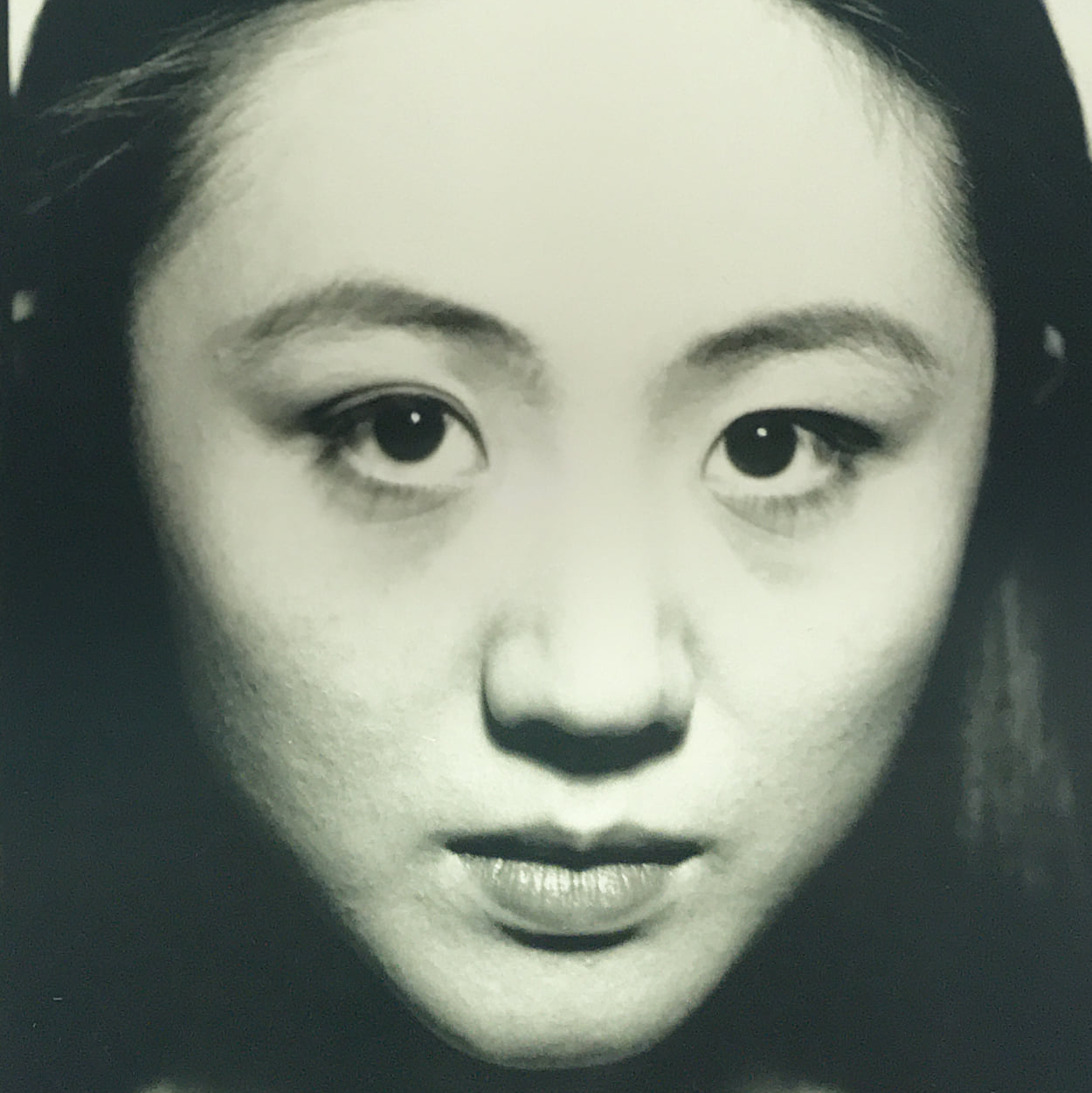 We are pleased to announce that Aki Omori has signed a publishing agreement with Blow Up Songs for worldwide representation of her catalogue, which include co-writes with The Orb and Freaky Realistic.
Aki a London based artist was a vocalist for Freaky Realistic for the album Frealism on Polydor Records, the song Koochie Ryder was picked by actor Bill Nighy chose as one of his Desert Island Discs selection. Aki was later a featured guest vocalist for The Orb for tracks Once More which peaked at #38 on the UK Singles Chart and Centuries both taken from the album Cydonia (Island Records 2001) and also for the track Sail with The Orb.
Alex Paterson of The Orb commenting on Once More "Aki Omori used to sing with a band called Freaky Realistic and we hooked up a few years ago. For once, we actually sat down round the kitchen table and started writing the song – which is unheard of for me".
Aki also worked with William Orbit for a time for the project Strange Cargo.