Crayola Lectern signs to Blow Up Songs
Published on 7th October 2021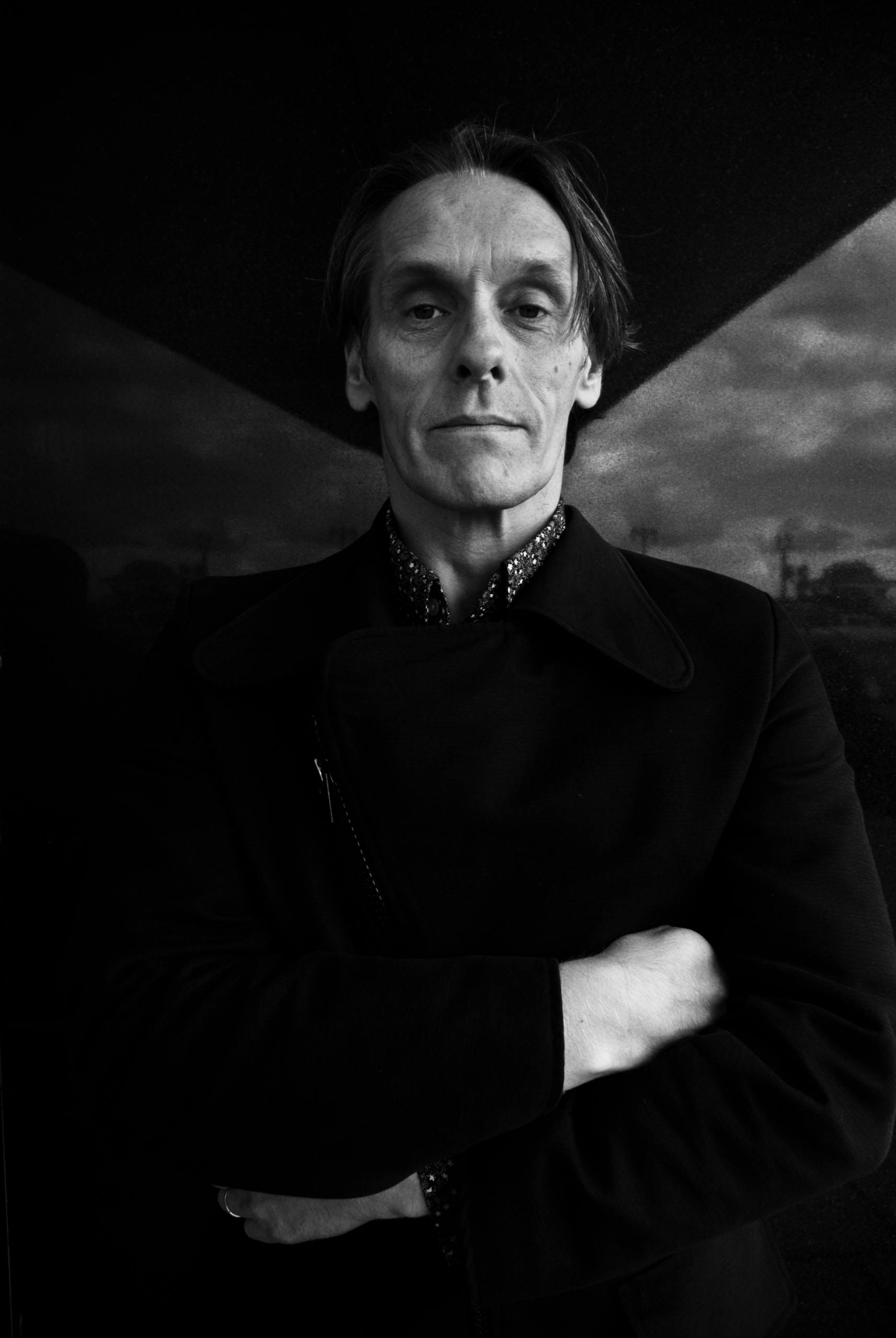 We are pleased to announce that Chris Anderson AKA Crayola Lectern has signed an agreement with Blow Up Songs for worldwide representation. This includes the two songs Slow Down and I Will Never Hurt which were recorded for the highly acclaimed Helicopter of The Holy Ghost album Afters (K-Scope Records).
Crayola Lectern's critically lauded albums, The Fall and Rise of… (2013, Bleeding Heart Recordings) and Happy Endings (2018, Onomatopoeia Records) have been compared by the critics to Lalo Schifrin, Henry Mancini, Burt Bacharach, Neal Hefti amongst a plethora of other notable film score composers.
The music is often emotive and textural with sophisticated arrangements, centred around the piano with a palette covering melancholia, with a pastoral/psychedelic flavour, through to exciting and tempestuous "adventure music," which sets the imagination alight. Chris Anderson, the man behind the mask, also works with several notable music makers as a multi-instrumentalist and collaborator and his interests beyond Crayola extend to composing music to film.