Yohji Yamamoto uses The Bongolian 'Boudica Rides Again' to soundtrack Y's Max Vadukul photo exhibition.
Published on 13th October 2023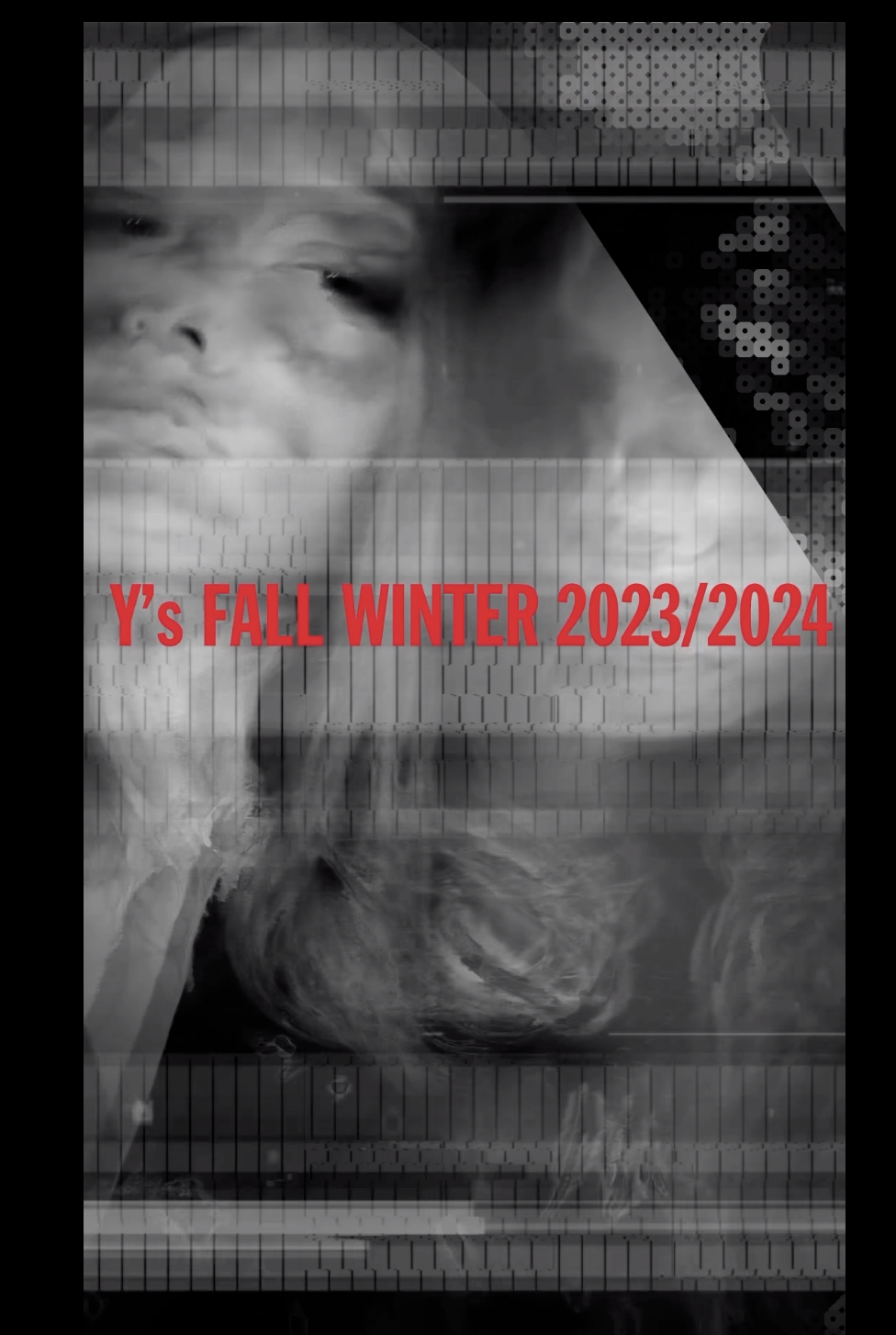 The Bongolian 'Boudica Rides Again' has been used by the fashion designer company Y's Yohji Yamamoto at the Louvre Paris OCTOBER 2nd to soundtrack a video of the artwork by photographer Max Vadukul. Following the event watch out for the video on Instagram: https://www.instagram.com/reel/CySkYxeIGLl/?igshid=MTc4MmM1YmI2Ng==
Here is the video on the Max Vadukul website: https://www.maxvadukul.com/EXHIBITIONS/1
Boudica Rides Again is taken from the album Moog Maximus by The Bongolian, released on Blow Up Records in 2016. Written by Nasser Bouzida, published by Blow Up Songs Limited.